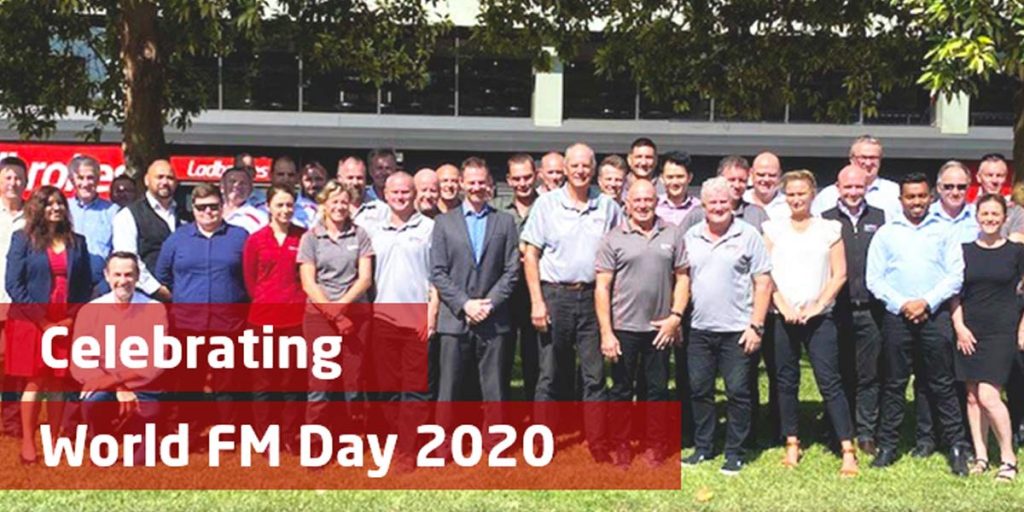 Every May, the global facility management community comes together for World FM Day. The day is about recognising the FM industry and the wonderful people that work in it. We share knowledge, experiences and celebrate all things facility management.
The theme for this year's World FM Day was Celebrating our Environment, acknowledging our industry's respect for the environment and our continuing focus on sustainability.
Sustainability plays an integral part in improving environmental health and the quality of life in our communities. As industry experts, we believe we have a responsibility to promote sustainable best practices that minimise our impact on the environment.
We are passionate about working alongside our clients to plan, develop and assess sustainability efforts onsite that will attain operational efficiency, achieve zero waste, reduced emissions and increase engagement in sustainability initiatives. We are so excited to play a small part in contributing to creating a better future.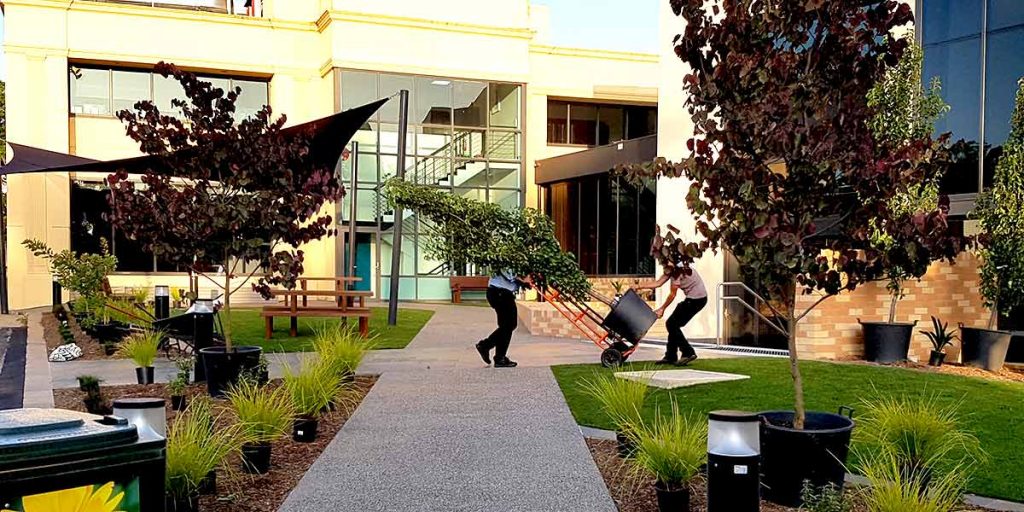 Why we Love FM at Danihers
Site Managers, cleaners, groundskeepers and maintenance staff work tirelessly behind the scenes to ensure that our work and residential places are functioning efficiently and safely. Our FM professionals are always there – even in times of crisis. The COVID-19 pandemic has proven challenging, but our Danihers team members have been at the frontline each day to make sure that staff and students can safely attend work and school.
To commemorate World FM Day 2020, we wanted to shine the spotlight on our FM professionals. Every day onsite brings something different. It is challenging, fast-paced and full of surprises.
Our FM team are a part of the community on site. In their words it is their role to keep everyone happy, solve problems, learn new skills, prevent hazards, complete projects, help students – even get pest control to remove crocodiles and deer . . . there is never a dull moment!
Watch the video below for a behind the scenes look at why we love facility management at Danihers.
A big thank you to our Site Managers and FM heroes Kyron, Mick, Warren, Cam and Brian for sharing with us why they enjoy coming to work each day!