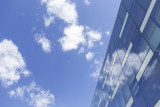 The energy used for space and water heating, lighting, air conditioning and cooling at sites and facilities is a significant source of greenhouse gas emissions worldwide.
There are always opportunities around every site to address energy use and look at ways to cut costs. By focusing on these key areas you can make the biggest savings.
We have provided 8 easy ways to save energy and money at your site:
1. Conduct an energy audit – Energy audits are an excellent way to evaluate the impact your business has on the environment by examining energy consumption.
Monitor your energy tariffs on a regular basis. Compare consumption and costs against equivalent periods from the previous year. Investigate any unexplained increases, especially those which occur out of hours. Go around your site and stop, look and listen for things that are out of sorts or running when they shouldn't be.
Arrange a qualified expert to walkthrough your site, analyse your energy consumption, identify where energy is being wasted and recommend energy efficient solutions.
2. Improve the efficiency of heating, ventilation and air conditioning systems – Regardless of size, your heating, ventilation and air ­conditioning systems represent a large portion of energy use and therefore energy costs.
Calibrate, check, and adjust thermostats to accurately heat and cool different building zones. Implement set­back strategies to reduce HVAC use during low use or unoccupied hours or use occupancy sensors in small areas. Check that thermostats are located appropriately, i.e. not next to heat sources and remove sources of unwanted heat from air conditioned areas, i.e. uninsulated pipes.
It is important to clean or replace air filters and dampers to ensure top HVAC performance and check that there is an override function so that systems can be turned off in cooler weather.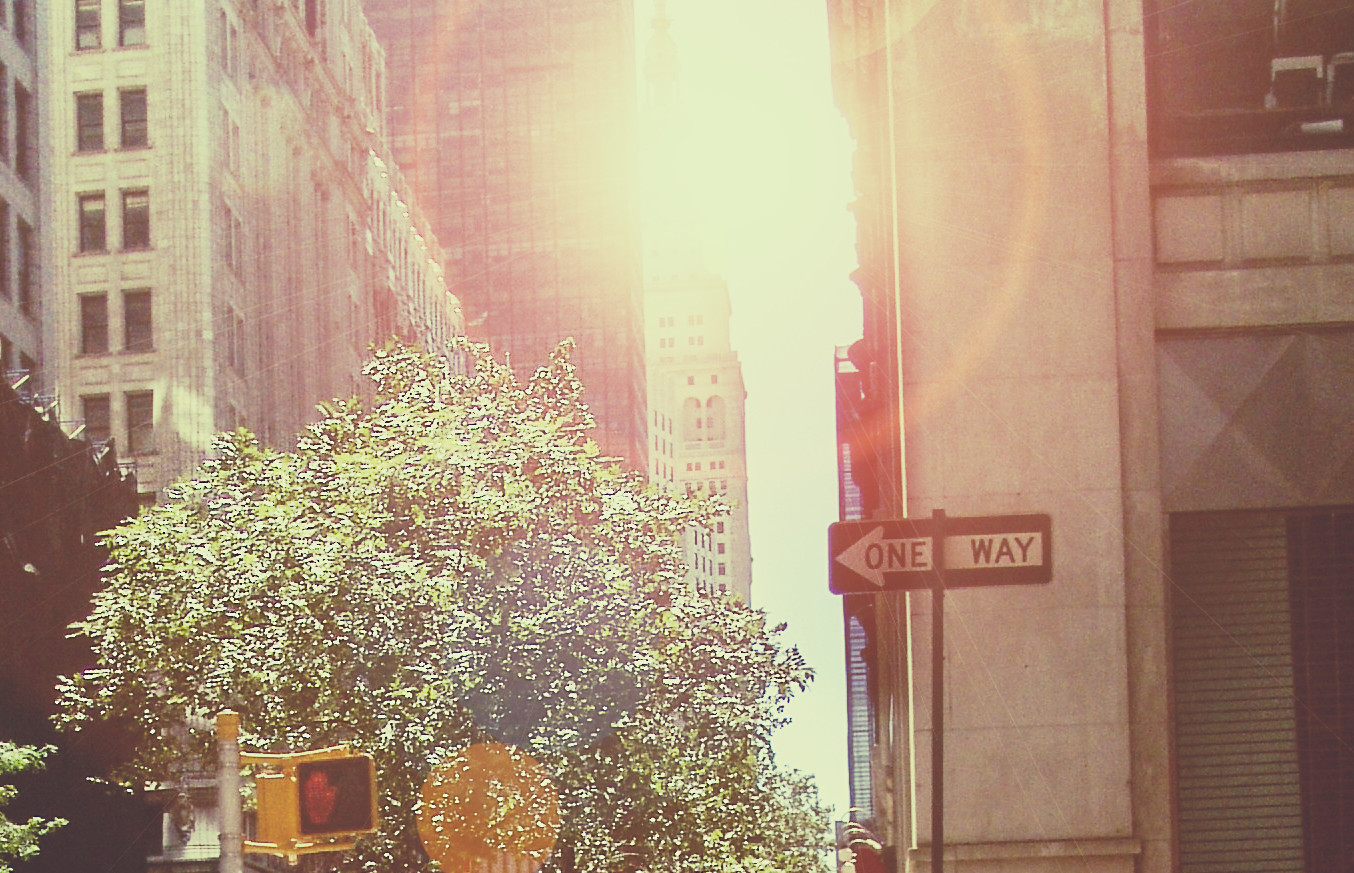 3. Investigate green cleaning and day cleaning – Green cleaning is about looking for safer, healthier and more environmentally sustainable cleaning practices.
By switching from night time cleaning to day cleaning, you have the potential to decrease overall energy use by 10 to 15 percent. When cleaners are working during the day, lights do not need to be turned on thereby reducing overall electricity consumption at the site.
Cleaning during daylight hours ensures better results because high traffic areas get more frequent attention. Cleaning teams can also respond immediately to ad hoc activities and unforseen incidents.
Day cleaning can increase the well-being of team members by providing family-friendly hours for cleaning teams, enhancing client interaction and providing an opportunity for team members to become an important member of their work community.
4. Incorporate energy efficiency into maintenance activities – Poor maintenance can hamper the energy efficiency of lighting, heating and air conditioning systems.
Check the following regularly: plant control valves, dampers, warning lights, signs of leakage, gas smells, oil leaks, damage and burn marks on boilers, undue noise from pumps and burners, blockage in air vents and filters, thermostat settings and blockages or obstacles in front of heating vents or radiators. Also check that draught exclusion tape and pipe lagging is still in good condition.
Although the cost of discovering and analysing problems can be significant, retro-commissioning measures can often pay for themselves in less than a year. This includes scheduling equipment off when not needed, repairing controls out of calibration, adding or enabling features to existing controls to improve system efficiency, and repairing insulation, seals, dampers and valves on equipment or systems to eliminate wasted energy.
5. Improve the efficiency of lighting systems – Lighting can account for up to 50% of the money spent on electricity in an office.
Install lighting controls and sensors, label lighting banks so that people know which switch turns off which light. Move any obstructions to natural daylight and ensure windows and roof lights are kept clean.  Reduce lighting levels in non-critical areas by selectively removing tubes/light bulbs.
Replace old light bulbs with energy efficient equivalents as standard and clean shades, reflectors and bulbs regularly. Fit photocells to automatically turn off lights when daylight is adequate. Fit sensors in less used areas such as bathrooms and cupboards to ensure that lights are only on when needed. Create an "economize mode" for overnight when the site is at its lowest occupancy.
6. Clean windows regularly to maximise daylight – Windows should be cleaned on a regular basis to maximise lighting. Ensure that areas designed to admit daylight are not shaded by growth of landscaping or other obstructions.
Initial landscape design should account for daylighting needs as landscape matures. However, if maturing landscape interferes with daylight levels, significant pruning or replanting may be needed to ensure that daylight levels are maintained as designed.
7. Exclude draughts – Draughts from ill-fitting doors and windows can allow heat to escape and increase heating demand.
Poor fitting doors and windows can be fitted with adhesive draught strip tape or a PVC seal. Keyholes and letterboxes can be draught-proofed too. If draughts are coming in from cracks between floor/ceiling and the walls, PVC sealant can also be used to draught-proof these. Fit closers to doors to ensure they are always closed after use.
8. Develop an energy awareness community at your site – Create an energy efficiency mindset that will contribute to changed behaviour and sustained energy savings.
Get to know people in other departments and explore how you can work together to reduce the energy consumption for your building. Team up with department heads and staff to keep lights off, power use down and waste reduced or recycled.