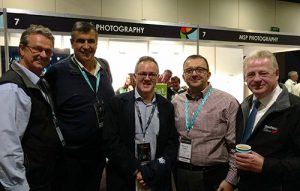 We're all ready and set for CaSPA 2016 in Melbourne!
Come and chat about our facility management services or stop past for a rejuvenating neck and shoulder massage with our massage therapist.
We're proud to sponsor the Catholic Secondary Principals of Australia and look forward to building more connections with catholic education leaders.