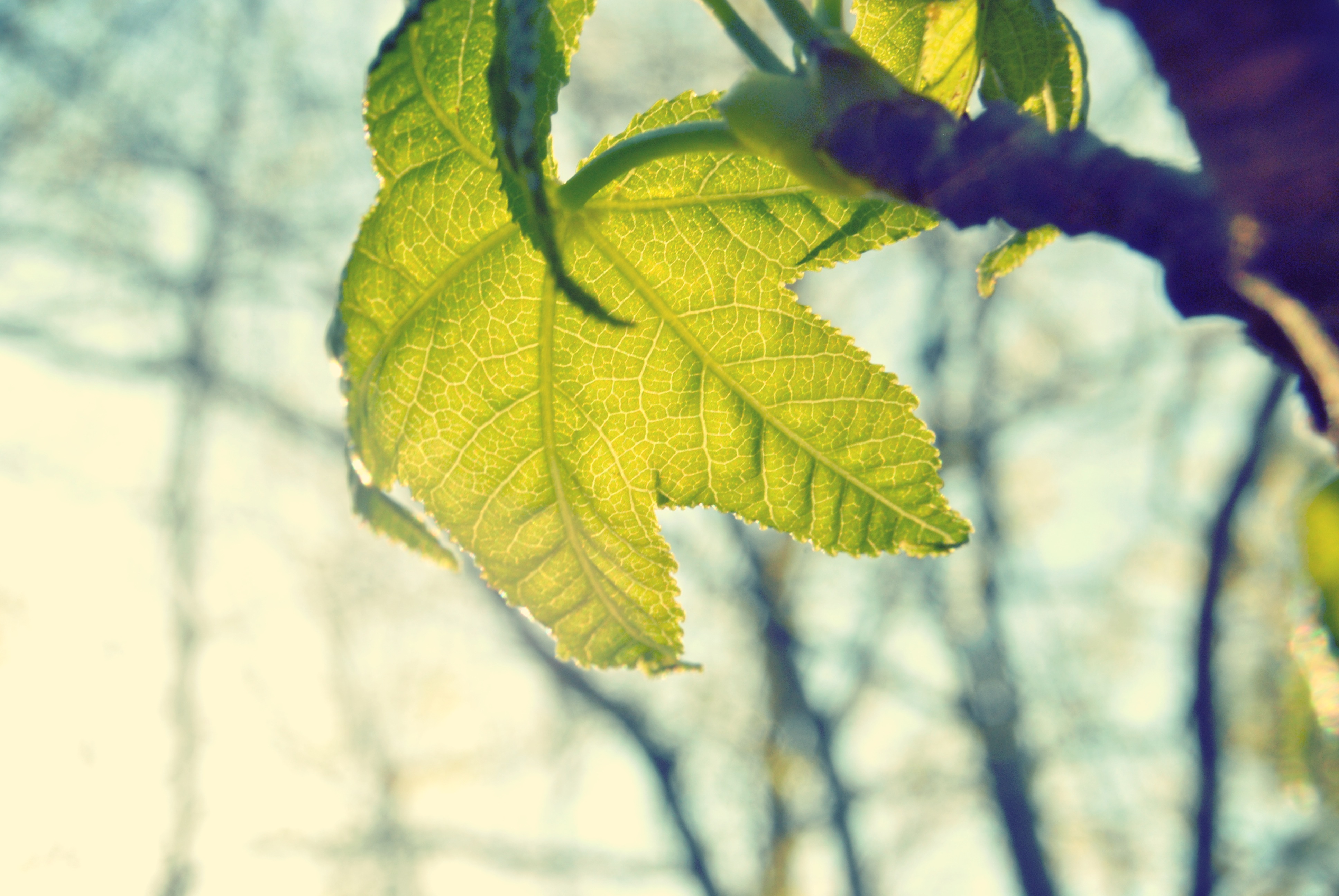 Sustainability is a hot topic around the country as many schools celebrate CoolAustralia's Enviroweek.
This year 268, 392 Aussie students are taking action for environmental change. It's fantastic to see kids learning how to make a difference around their school.
Below are our top four future friendly tips for your site:
Take action on waste  – Australians send 1.9 million tonnes of paper to landfill each year and most of it can be recycled. Conduct an audit to find out how much waste is produced at your site and develop an action plan to reduce waste. Make it easy to recycle by placing recycling bins in sensible areas, such as next to printers and photocopiers, classrooms, and in the staff room! Use clear posters and signs to spread the word.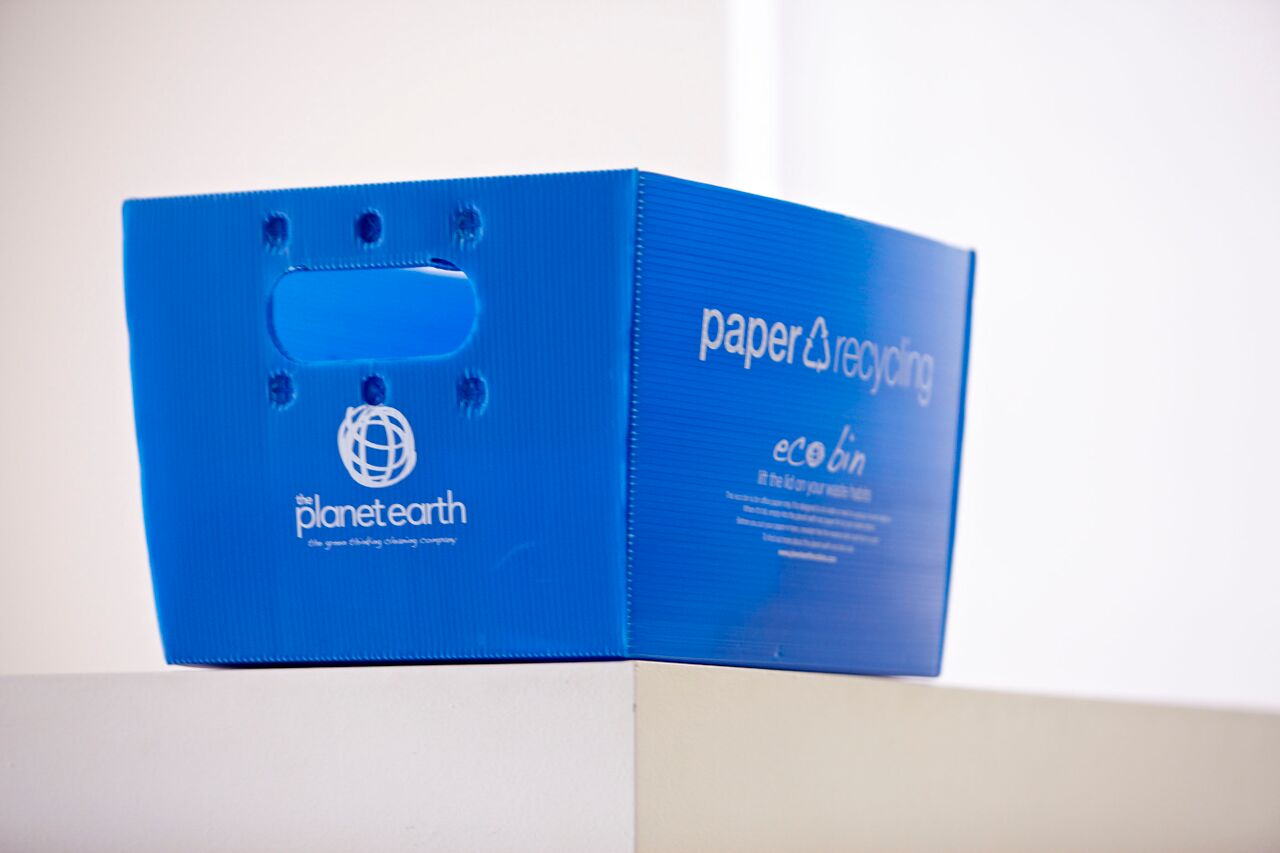 Productivity can be affected by office temperature – A growing body of evidence indicates that office worker productivity is closely tied to the temperature and overall environmental conditions of the building they occupy. The start of a new season is a great time to check heating, ventilation and air conditioning systems. Calibrate, check, and adjust thermostats and don't forget to clean or replace air filters and dampers to ensure top performance.
Green cleaning and day cleaning can offer big savings – Green cleaning is about looking for safer, healthier and more environmentally sustainable cleaning practices. By switching from night time cleaning to day cleaning, you have the potential to decrease overall energy use at your site by 10 to 15 percent. When cleaners are working during the day, lights do not need to be turned on thereby reducing overall electricity consumption at the site, plus cleaning teams can also respond immediately to ad hoc activities and unforeseen incidents. Green cleaning products are plentiful, and new ones are being developed all the time.
E-waste is a huge and growing issue – In Australia, e-waste is being sent to landfill at three times the rate of general waste. And it is now responsible for 70% of the toxic chemicals such as lead, cadmium and mercury found in landfill. Minimise the impact at your site by recycling computer screens, electrical goods and batteries.  Don't store obsolete equipment, the sooner it's recycled the more useful it can be.
References: