Maria Kourtesis receiving her award from Steve Agar of Agar Cleaning Systems
Danihers Facility Management won its second award in as many years at the recent AustralianSuper Industry Excellence Awards hosted by the BSCAA Victorian division.
Client Service Training and Development Manager, Maria Kourtesis, was recognised as the winner of the Outstanding Achievement as a Manager award in a field of seven talented finalists.
Maria has been with Danihers for 16 years and in that time she has worked her way up to a management level role, overseeing a large portfolio of clients.
Through her unwavering commitment to our clients and our on-the-ground teams, Maria epitomises the Danihers company values and it's wonderful to see her recognised through the BSCAA awards.
Congratulations also to John Zappia for his high commendation in the Individual Excellence as a Cleaner category.
John has been a key member of our team at CSL Behring for the past 9 years, demonstrating outstanding dedication to his work.
The Building Service Contractors Association of Australia Industry Excellence Awards recognise individuals who have achieved outstanding success in a professional capacity within the building services industry.
Well done, Maria and John!
John Zappia proudly displaying his certificate with his wife Lori and daughter Tassia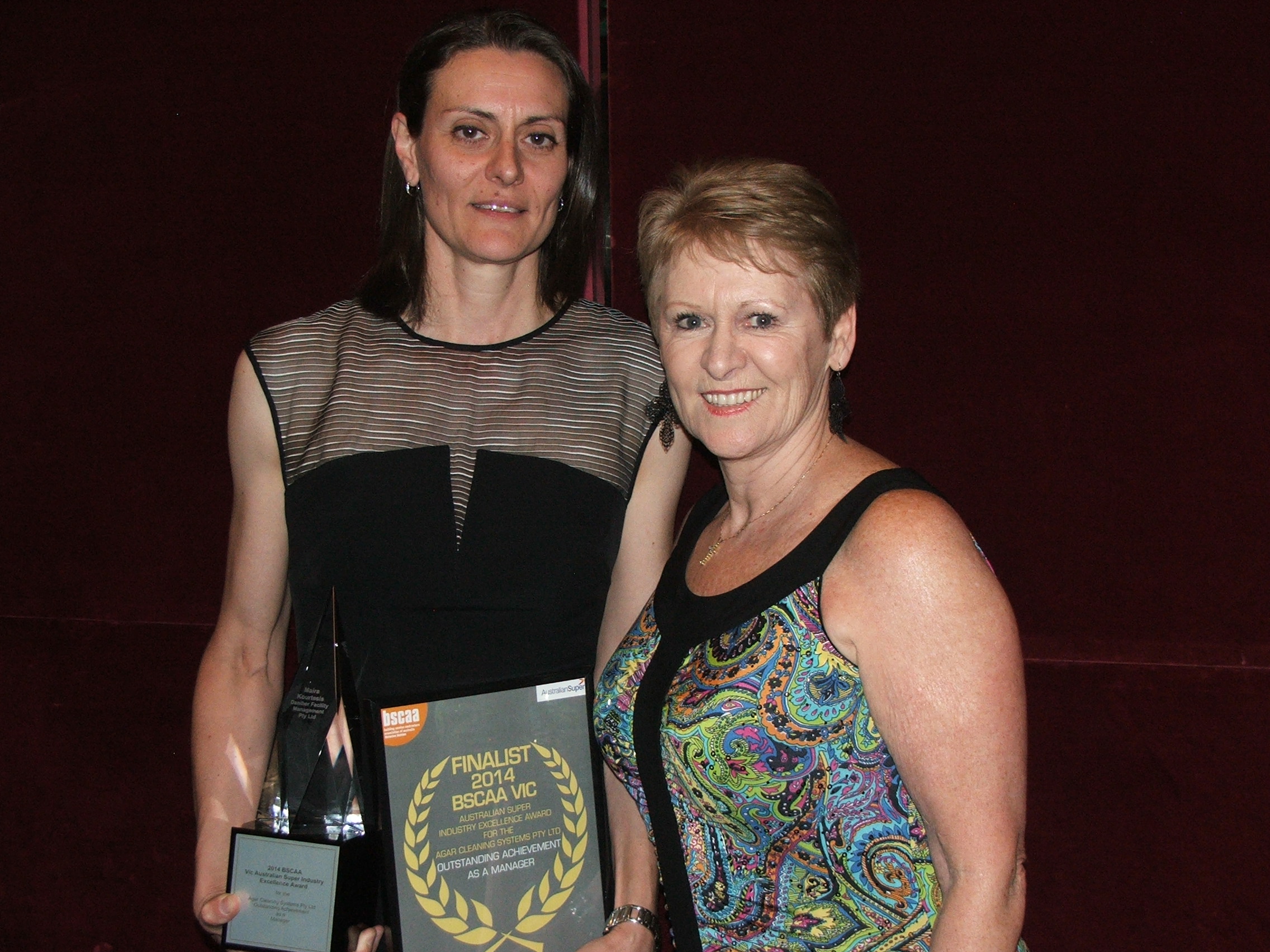 Client Services Manager Maria Kourtesis with Operations Coordinator Mary Bowden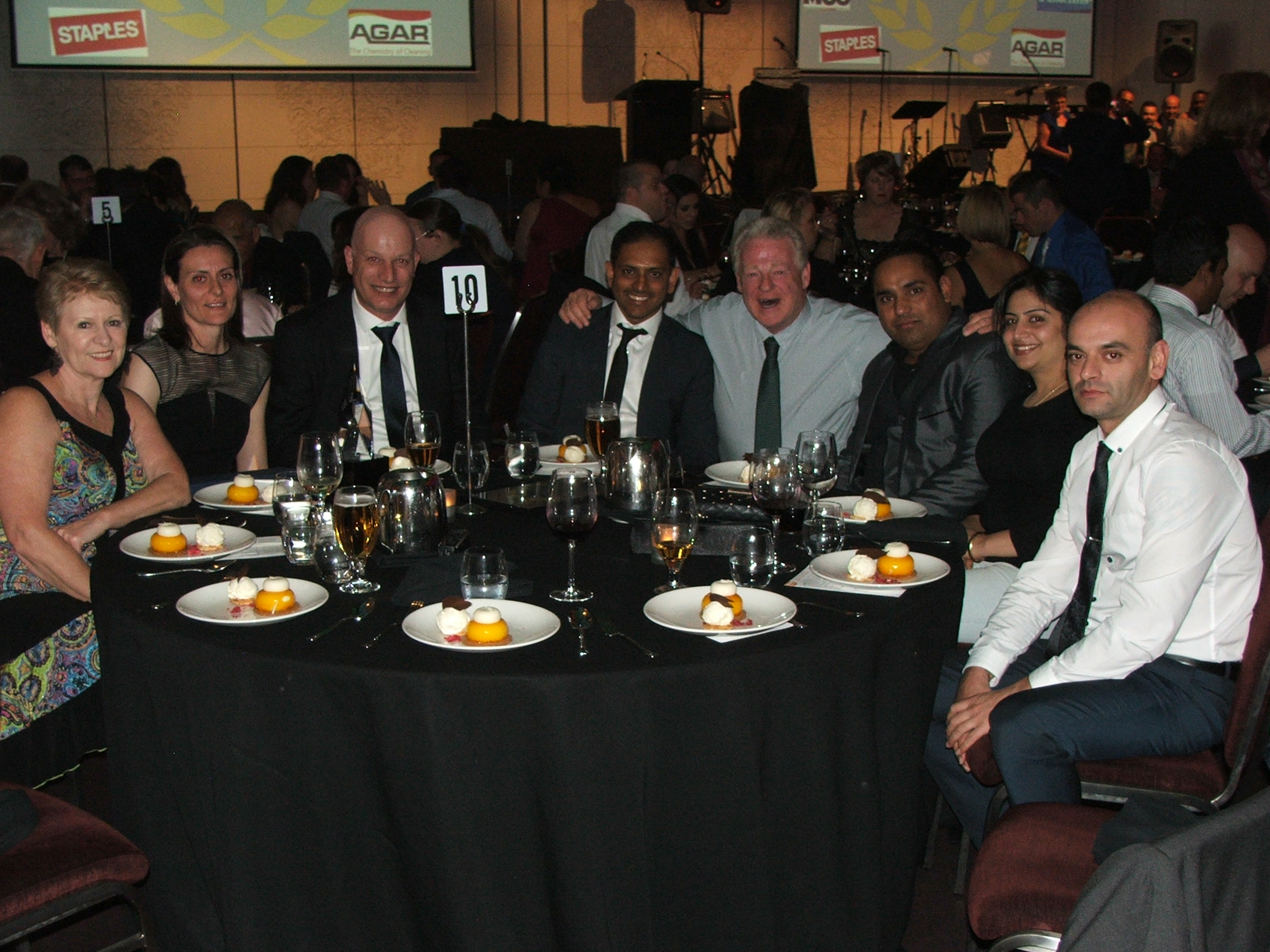 The Danihers team enjoying the night
Images courtesy of INCLEAN magazine, www.picasaweb.google.com/incleanmag