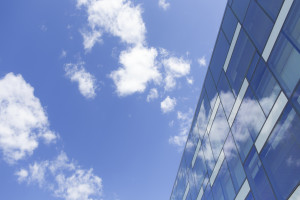 Public holidays are often responsible for significant energy waste in facilities.
The systems controlling the buildings often fail to recognise the holiday, resulting in a waste of energy and resources.
This month, Greensense released a survey of energy use on Christmas Day 2015, showing just how much energy can be used when a public holiday falls on a week day.
Remember to give your facility a break this Australia Day and program your building to power down as if it were a weekend.