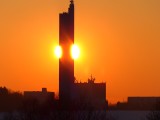 Summer is a wonderful time of year in Australia, but along with the sunny weather comes a host of hazards.
We've compiled a list of reminders to help you and your team stay safe and healthy over the summer period.
Heat
If you employ people who work outdoors, be aware of the dangers of working in the warmer weather. Talk to your team members about heat and the effect it can have on their health. Most importantly make sure that your team looks out for signs and symptoms including heat stroke, fainting, heat exhaustion, cramps, rashes and fatigue.
Consider adjusting workloads on hot days and allow for extra breaks, this will help keep employees well hydrated. Ensure they have access to plenty of sunscreen, as well as wearing suitable protective clothing and brim hats.
It is also worth conducting a hazard check of the workplace to identify heat stress areas and develop a hot weather policy.
Fire
Fire is a real risk to many sites and facilities throughout Australia. The best way to reduce the risk of fire at your site is to prepare, prepare, prepare. Clear away leaves, small twigs and other flammable items from around your property and keep your gutters clean. Cut back trees and shrubs to reduce the amount of direct flame contact and decrease the chance of fires starting.
During the holiday season remember to turn off all non-essential pieces of electrical equipment. Shut down all items, don't just leave them in stand-by mode.
According to the latest outlook from the Bushfire & Natural Hazards Cooperative Research Centre, an 'above normal' bush fire season is expected for much of Australia across the summer of 2014/15. If you are in a bushfire prone area, it's essential you have a Bushfire Emergency Plan that suits your unique business, covering a variety of situations. Communicate your plan to all members of your organisation and remember to regularly practise the plan with all occupants.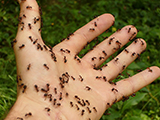 Pests
Although pests are common all year around, some pests such as flies, ants, spiders and bees are more dominant in summertime. Unfortunately the better the weather, the faster pests breed – and in no time at all they can become a real issue.
Check regularly for signs of infestations and seal off possible entry points that pests may use to get in. Keep your site and equipment clean, and maintain outdoor garbage storage areas in a neat and tidy condition. Good hygiene practices will help to prevent the contamination of food and discourage infestations.
Two potentially dangerous summer pests – bees and wasps – can be a real menace if disturbed. Frequently monitor your site for nests and contact professionals to remove them.
Grounds and equipment
Hot, dry Australian summers can leave grounds hard and cracked creating fall and impact hazards for occupants and visitors.
Conduct and record regular inspections of your grounds and outdoor sporting surfaces and equipment, cordon off hazardous areas and install appropriate signage until the hazard is fixed. If necessary relocate sports activities to grounds or facilities in a safe condition and remember to rejuvenate outdoor sport surfaces that require maintenance.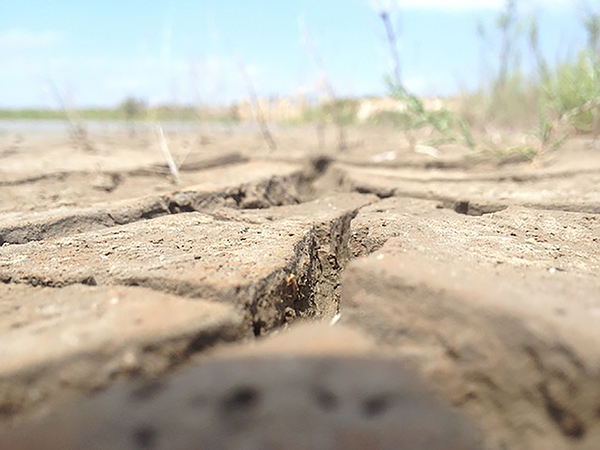 Security
Don't forget to ensure your site is safe and secure over the summer break.
Lock away valuable pieces of equipment, and where possible, close blinds to deter thieves. It's also worth thinking about regular security patrols for complete peace of mind.
Cooling facilities
There are several ways to keep your business cool, while also keeping your energy bill low. Make sure your HVAC system is running smoothly and operating at its full potential. If your air conditioning system is not functioning in its ideal state, your energy costs will increase. Be sure to check the air conditioning filter often and replace immediately when needed.
Check that your thermostat is working properly and reading the right temperatures. Also, consider a programmable thermostat that keeps the temperature low during work hours and higher at times when employees are not in the building. Regularly check your air conditioning system for any dirt, debris and even plant/tree roots or rodents that can build up or interfere with the unit.
What challenges do you regularly deal with at your site during summer?