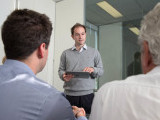 The key to achieving a first class cleaning or facility services program at your site is having a well-trained team.
A comprehensive training program helps team members work to their full potential. Training should go beyond initial implementation and orientation to include regular development of skills and knowledge.
Through continual training, team members will gain greater understanding of the processes, equipment and products resulting in high quality work.
Having a well-trained team at your site will help you increase efficiency, thereby reducing facility management costs and delivering more value to your organisation.
A successful training plan should include thorough orientation, regular training sessions and systematic quality assurance testing.
To keep up with the pace and expectations of modern workplaces, on-site teams need to be trained in customer service skills, the latest knowledge about equipment and products, and have a detailed understanding of the entire site.
In addition to this, site or training managers must anticipate a range of emergency situations and train for them. Team members must be aware of how their duties can affect the wellbeing of building occupants and be trained to perform their jobs with safety in mind.
A well-trained cleaning or facility services team will bring the following benefits to your business:
1. Increased productivity – Regular training results in team members who have the knowledge and skills needed to efficiently complete their tasks day in and day out. Team members also gain new tactics of overcoming challenges when they face them.
2. Improved quality of service – Regularly trained and well-informed team members become fully aware of their roles and responsibilities, work with confidence and maintain consistent and high-quality output, resulting in superior cleanliness and hygiene. They also find new ideas to incorporate in the daily execution of duty.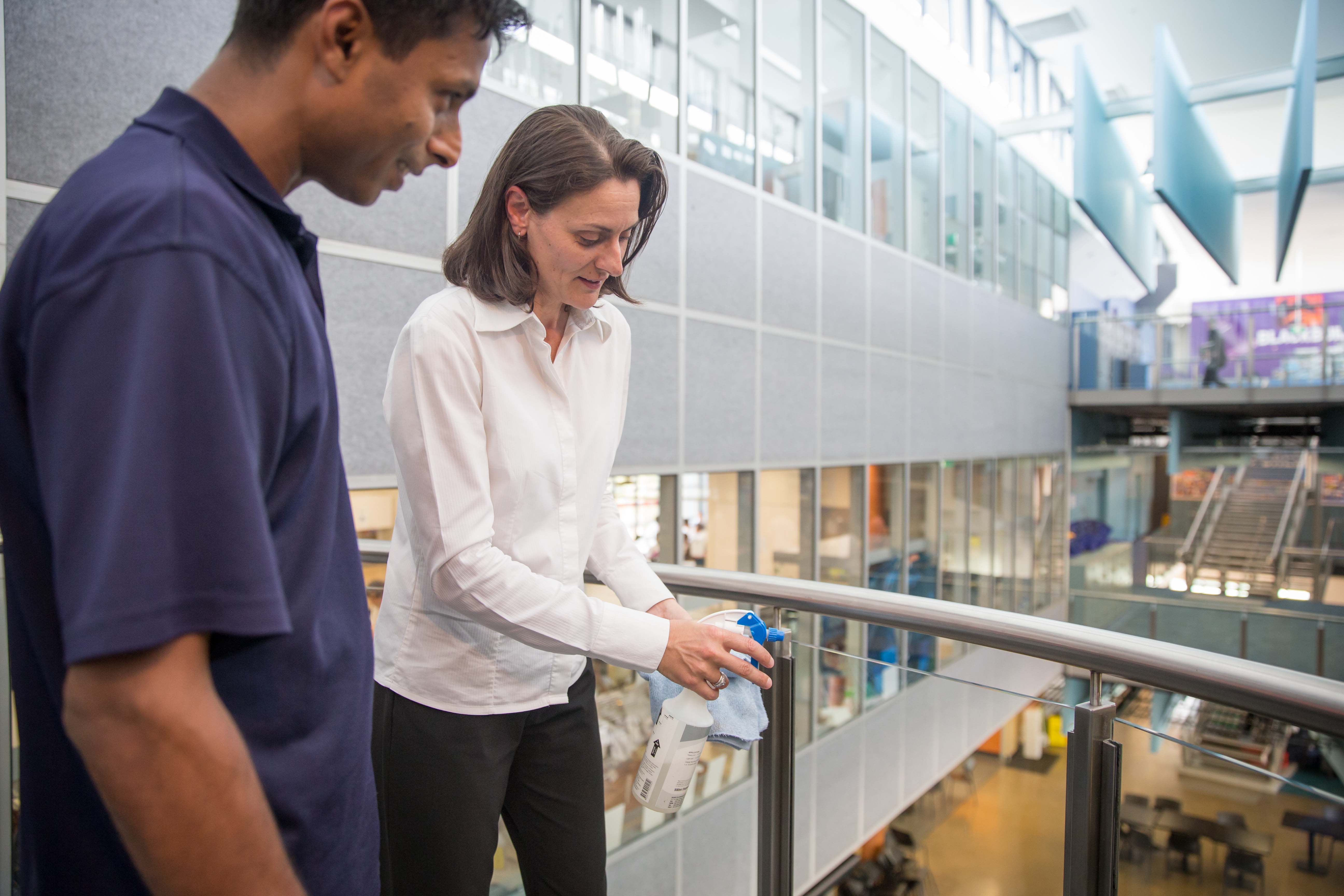 3. Reduced cost – Through training, team members will learn how to correctly use resources and equipment and ensure they are used economically with the aim to reduce costs and waste. Expensive accidents are also reduced.
4. Increased safety – Safety training is critical when team members are conducting repetitive activities, working with equipment and using hazardous chemicals. Regular training leads to a reduction in the incidence, severity, and costs of workplace injury and disease.
5. Reduction in supervision – As team members gain the right skills and knowledge, they become more confident, proactive and self reliant, and require only little guidance as they perform their tasks.
6. Ensuring worker satisfaction – Training and development leads to satisfaction, confidence and a feeling of belonging. Team members reward this support by providing the best service they can.
Training is an important and ongoing process that has the potential to have a significant impact on the cleaning and facility management results at your site.