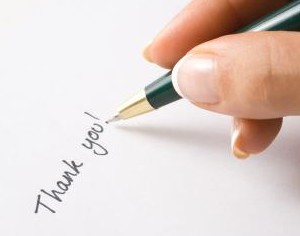 One of the most rewarding aspects of working in the facility management industry is hearing about how our service has made a difference to our clients.
We've had some great feedback recently and are keen to share it here to celebrate the good work from our team!
"We are absolutely very happy indeed with the work the Danihers team are doing for us. All work is completed consistently to a very high standard. They are friendly, reliable, approachable and do everything they say they will. I couldn't be more pleased that this crew is assigned to us."
Carol McLarty
Operations Manager
Bauer Trader Media
Thank you to Carol and all of our other clients who take the time to pass on their feedback.