Danihers was founded in 1987 by brothers Terry, Anthony and Chris Daniher when they moved to Melbourne from the family farm in New South Wales to play football. Focusing on window cleaning, the business serviced a range of clients across Melbourne's western suburbs.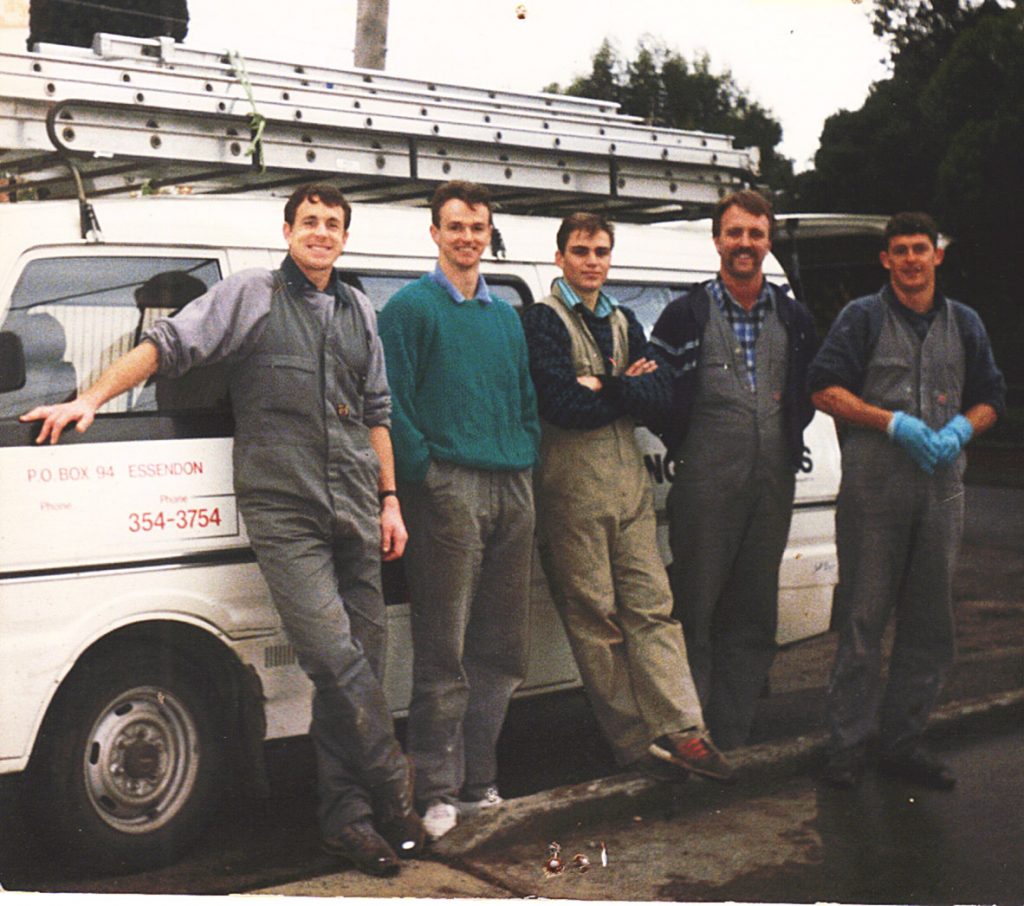 In 1991, the Daniher brothers expanded their business to include a full range of commercial cleaning and property services, and in 1995 achieved ISO 9001-2000 Quality Assurance certification.
Over the past 35 years Danihers has become a well-known and respected facility management business, offering a range of services, including comprehensive facility management solutions, general, commercial or specialised cleaning, property maintenance, grounds management, landscaping, building, environmental reviews, labour hire and security services.
Danihers is now owned and managed by Anthony Daniher and Mark Lynch.