Our Lady of the Sacred Heart College – Bentleigh, Melbourne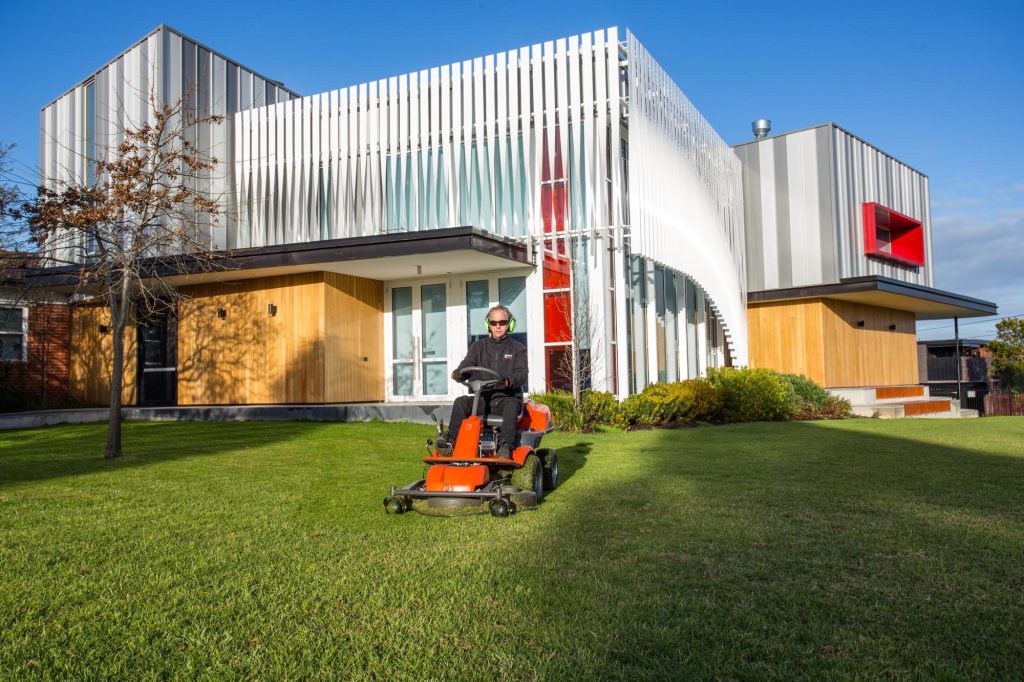 Located in the south eastern suburbs of Melbourne, Our Lady of the Sacred Heart (OLSH) College is a catholic girls' secondary school with a long and established heritage going back to 1938.
The college needed a partner with the unique ability to pull together a range of cleaning management, property maintenance, landscaping and security services to provide a comprehensive facility management solution at their site in Bentleigh.
Danihers joined the team at OLSH in 2008 and since then an on-site Facility Manager has worked closely with the management team at the college, meeting their needs on a daily basis and proactively providing expert advice.
In addition to providing cleaning services, staffing solutions and grounds maintenance, Danihers has completed a range of improvement projects over this time.
These include reconfiguring classrooms, adapting office space and the chapel for short term use, installing CCTV and water catchment systems, constructing an oval with shade facilities and repairing the heritage-listed fence.
According to Principal Anne O'Loughlin, OLSH has received a consistently high standard of support with property and maintenance requirements since entering into partnership with Danihers.
Alphington Grammar School – Alphington, Victoria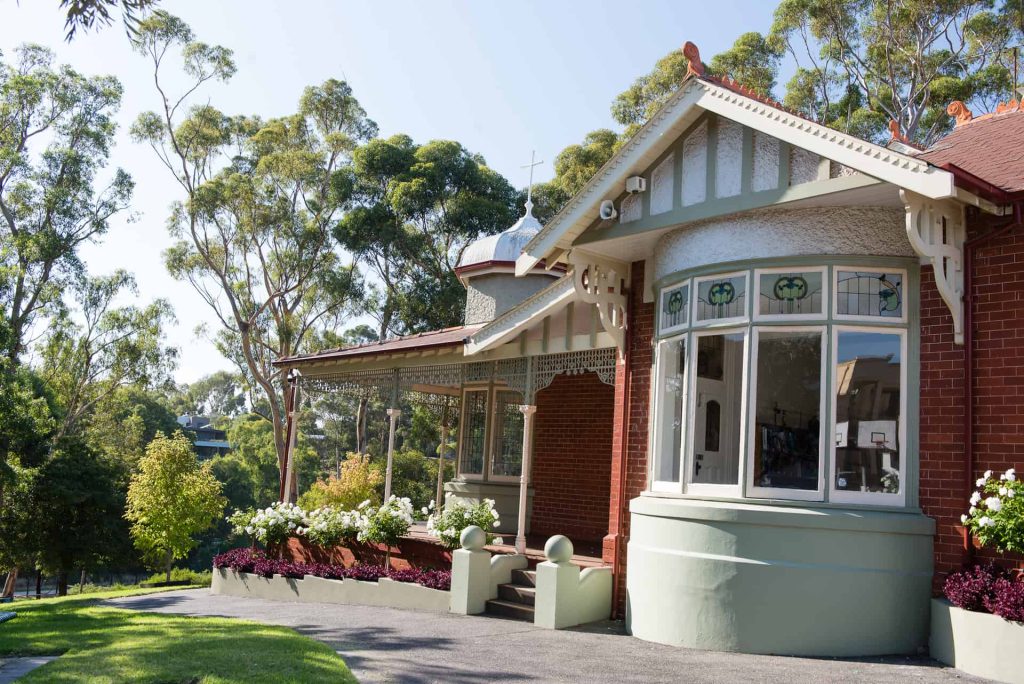 Set on seven acres along the banks of Darebin Creek, Alphington Grammar School possesses a unique and idyllic learning environment.
Alphington Grammar School needed a partner with the ability to pull together a range of services, such as building, garden and oval maintenance with the aim of providing a comprehensive facility management solution.
Danihers took over the facility management in 2016, immediately improving the overall quality of the facility In doing so we have helped rejuvenate the school. The facility standard has risen to a top percentile with staff continually commenting on how noticeable the difference is
The school has seen the fruition of numerous improvement projects, and due to the skilled staff on site we have been able to complete these projects in-house, thereby saving the school valuable funds..
Danihers continues to provide services at Alphington Grammar School, including external painting, general repairs, asbestos audits and special projects.
A grounds maintenance team is on hand to keep the building's exterior in pristine condition with regular lawn mowing, garden edging, weeding and planting.