At Danihers we have committed to achieve Net Zero Emissions by 2025 in our head office.
Working with CERES Consulting, we have created an Environmental Management Plan to help guide our company's journey and progressive actions across operations and our community.
We will do this by reviewing our carbon footprint and making changes to energy consumption, green procurement, introducing hybrid cars, then shifting to electric cars by 2025, and recycling more through increased waste streams.
Anthony Daniher returns to the family wheat farm every year for harvest. Over the past 5 years he has witnessed significant change in farming trends due to climate change. Global warming is having an impact and ACTION is needed, now! Anthony has personally committed to change by investing in regenerative farming practices to reduce greenhouse gases and playing his part in ensuring we become sustainable.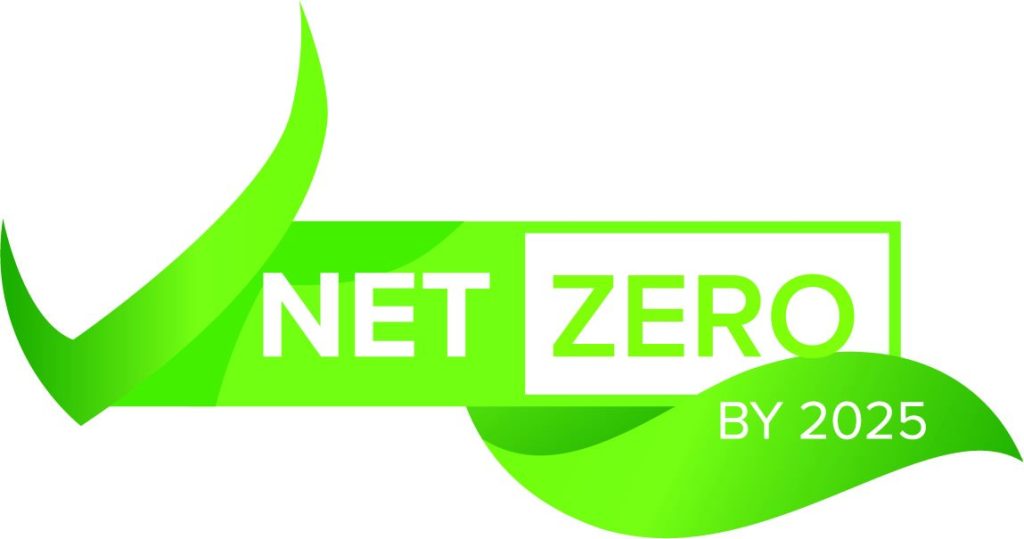 Danihers offers a Sustainability Program to support our clients to:
• Achieve Net Zero Emissions
• Implement waste, energy, transport and water solutions
• Educate staff, students and community
• Review, manage, maintain, measure and report