Danihers is led by Managing Director, Anthony Daniher and Finance Director, Mark Lynch.
Danihers currently engages a team of more than 500 people to deliver cleaning and facility services to more than 100 client sites.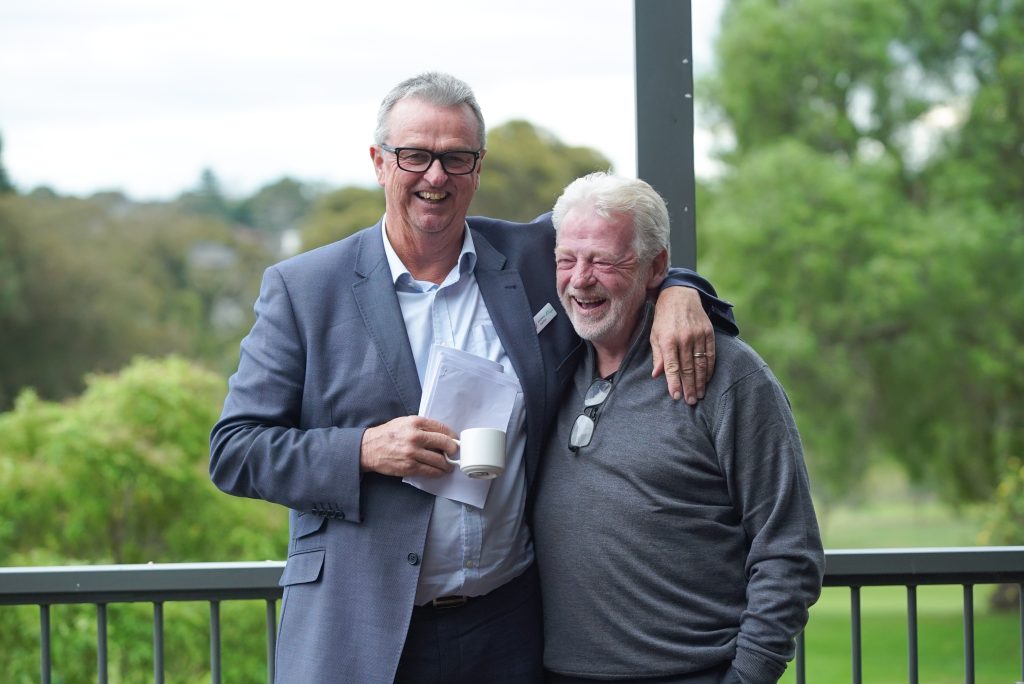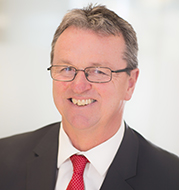 Anthony grew up on the family property in New South Wales believing that he would be a farmer, until he was recruited at 18 years of age by the South Melbourne Football Club.
Following a stint with the Sydney Swans, Anthony moved to Melbourne and joined Essendon Football Club together with his footy playing brothers, Terry and Chris.
In 1987, the three Daniher brothers founded Danihers Cleaning Services, which focused primarily on commercial window cleaning in Melbourne's western suburbs.
Over the past 30+ years, Danihers has evolved into a facility management business offering a comprehensive range of cleaning and property management services.
As Managing Director, Anthony now leads the Danihers team and heads up all business development activities.
Of course Anthony is still passionate about football and is proudly enjoying watching his son follow his footy-playing boot steps.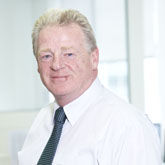 When Mark joined Anthony at Danihers 23 years ago, he brought with him a wealth of experience in growing and developing businesses.
His entrepreneurial flair across a variety of industries took him to regional Victoria where he owned and managed a range of businesses, including the Vue Grande in Queenscliff, and a major tourism and conference centre in Ballarat.
Mark's has responsibility for the financial function at Danihers, he has a real passion for service the word NO does not exist in his vocabulary.
Mark's ability to see what is needed and to take action, plus his commitment to the communities in these locations saw Mark work on many boards and community organisations. He played a significant role in the formation of the Ballarat Sports Foundation.
An avid golfer, Mark has visited many of the major golf tournaments throughout the world. As part of a large Irish family he enjoys visiting friends and family in many locations around Australia and the world.
In 2022 Danihers announced the appointment of Kate Henselis to the position of General Manager – Business Development & Relationships, and Nirosha Dissanayake to the position of General Manager – Business & Relationships.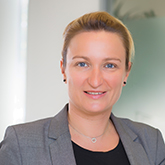 With over 15 years in the facility management industry, Kate's journey has enabled her to gain significant experience across all areas of facility management service delivery, including Human Resources, Compliance, Systems and Operations. Her passion has always been on creating strong relationships with Danihers team members and clients.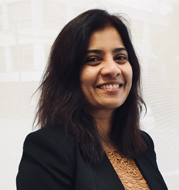 Nirosha is a talented Leader with over 15 years of experience in operational and strategic HR.
She is responsible for smooth operations in HR, Facilities, Finance, Marketing & Communications and IT functions with a focus on business relationships and providing safe, professional and high-quality service delivery.