Danihers Family Day 2023
14 April 2023
Danihers Family Day at Melbourne Zoo was a day where magical memories were created.
Over 400 of our team members and their families came together from over 50 sites throughout Victoria for a fun-filled day to celebrate friendships, achievements and family.
This significant day has been a tradition at Danihers for over 15 years as a unique and personal way to thank each our team members and their families. This year's gathering was made even more special after the event was placed on hold for the past few years due to Covid restrictions.
This year we had the great pleasure of over 70 children attending and their smiling faces was a joy to behold. The children were entertained by an amazing magician, Cinderella, a Dinosaur show, face painters while the adults enjoyed spending time with family, fabulous food and wonderful company.
Congratulations to our annual award & milestone recipients who were recognised for their outstanding dedication, loyalty and upholding our Danihers Way values.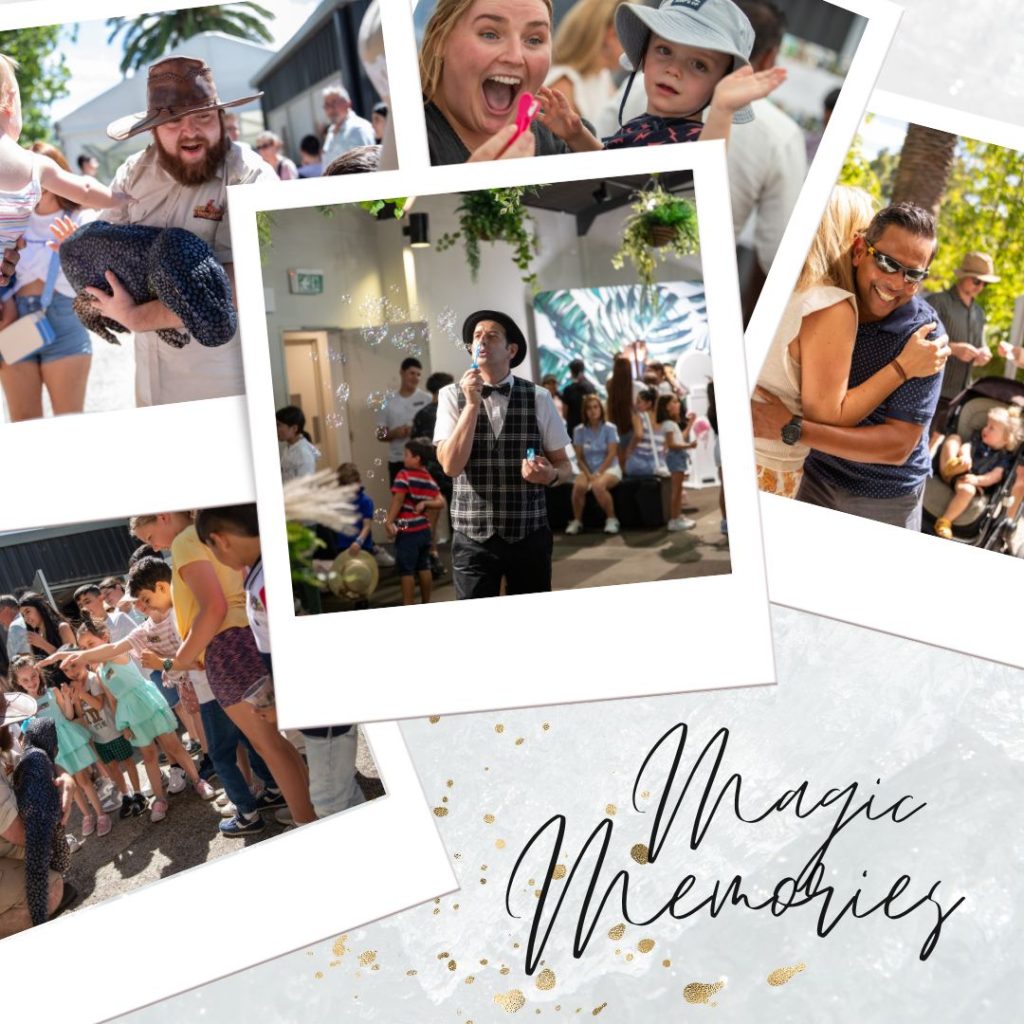 At Danihers, It's all about the people, always has been, always will be and Family Day is a celebration of our incredible teams and family values.
BACK