Danihers Pathway to Net Zero
11 November 2022
What a fabulous morning at CERES Community Environment Park today where our team got together to connect with nature and learn about sustainability.
We are grateful for the opportunity to take time out of our busy days to stop, reflect and focus on our pathway to Net Zero emissions by 2025 within our Head Office.
Danihers Sustainability Workshop
Education is paramount to drive change and we thank the wonderful team from CERES for coming along to our Sustainability Workshop and sharing their knowledge with us.
Through our conversations and shared information we inspired each other and learnt about keeping beehives, using coffee beans as bug repellent, alternatives to plastic bags, composting and how to sort waste. We heard about regenerative farming, dead soil, organic fertilisation and greenwashing.
With the help of CERES we are auditing our emissions and we celebrated that we are on track to achieve net zero by 2025.
A key driver in our success so far has been the passion and drive of our team to commit to reducing our waste and energy use at our Head Office.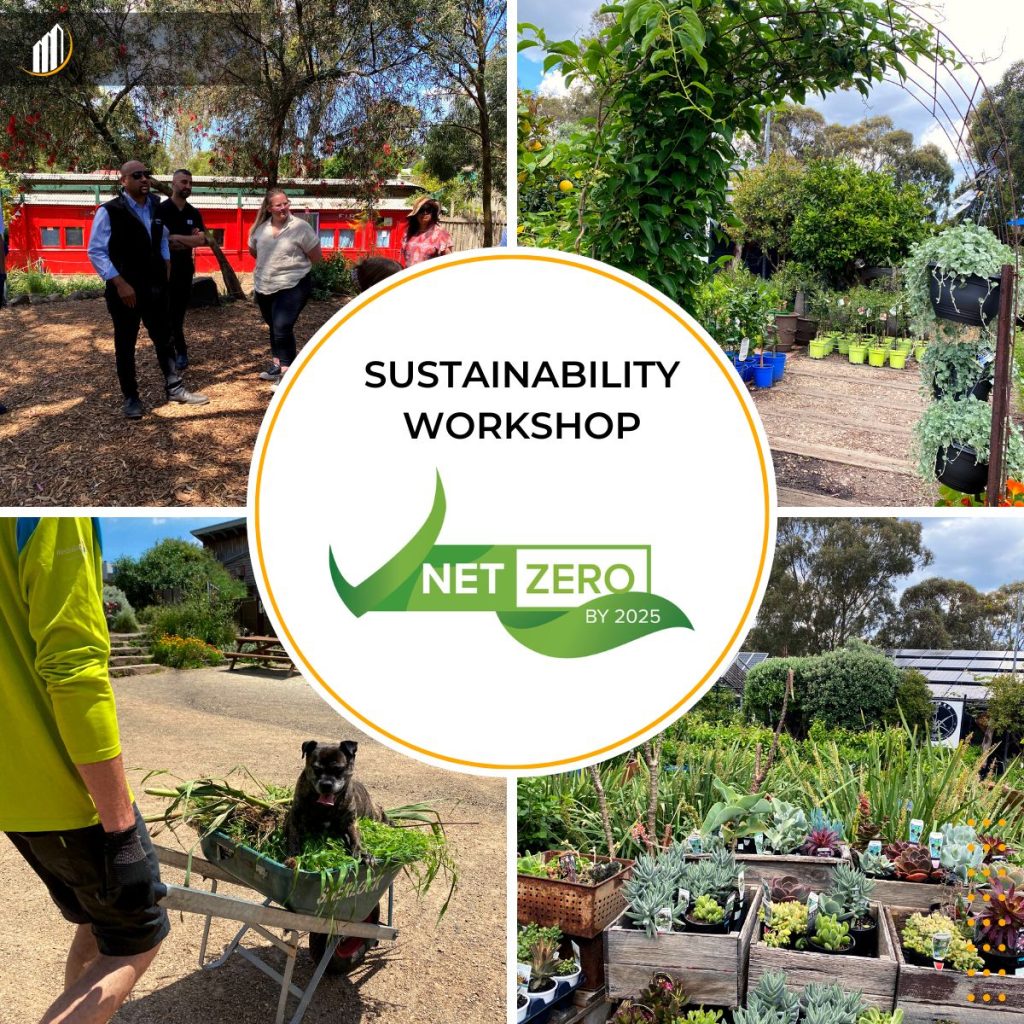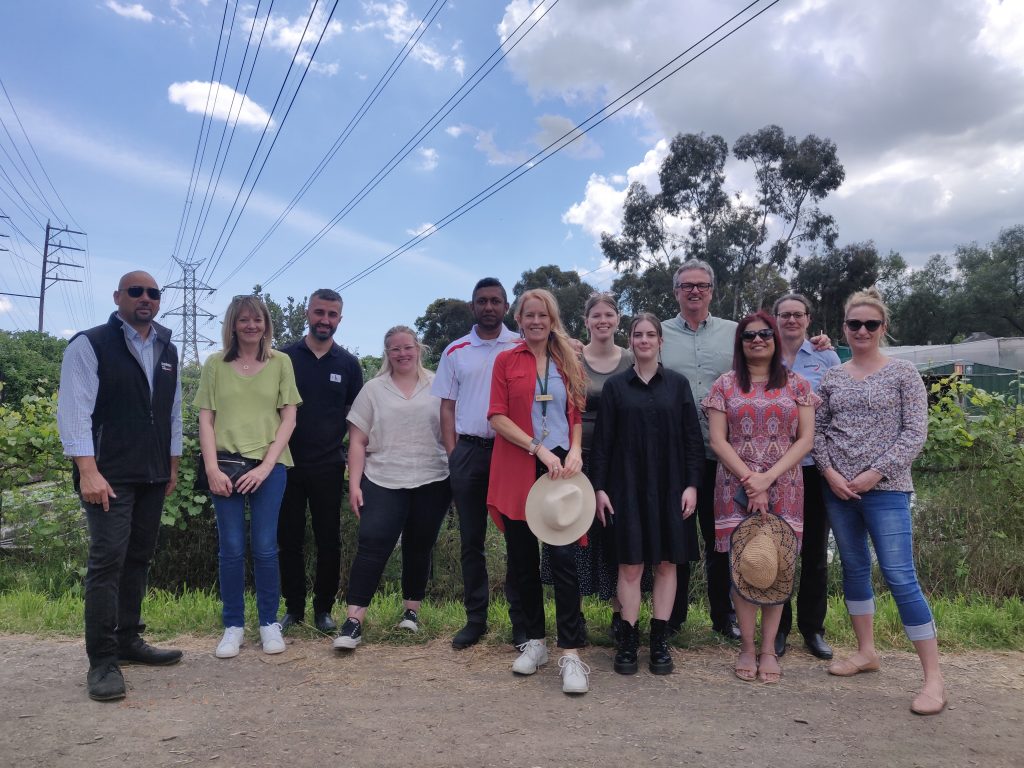 Our Sustainability Actions to date
As a business we have introduce a range of strategies to date which include :
Installation of solar panels
Installation of water tanks
Employee surveys
Education on waste reduction and recycling
Hybrid vehicles
Key Takeways from our Workshop
Helpful Resources
The GreenPower label makes it easy to recognise and purchase renewable electricity that meets stringent environmental standards. Visit www.greenpower.gov.au
Divert food waste from landfill at homeor workeither through composting, using ShareWaste (where someone will take your waste and use it for compost), or your council FOGO bin.
Learn about climate science with resources from Climate Council , Australian Conservation Foundation and/or our CERES Climate & Ecological Crisis Resources page.
The Climate for Change websiteis a great conversation-based learning experience.
CERES is an environmental education centre, community garden, urban farm and social enterprise hub with a mission for people to fall in love with the earth again. Visit https://ceres.org.au/ for to view their online grocery and resources.
BACK