VCSSDPA Women in Leadership Dinner
12 May 2023
It was a privilege to continue our long-standing sponsorship of the Victorian Catholic Secondary Schools Deputy Principals Association (VCSSDPA) Women in Leadership Dinner at Sofitel Melbourne.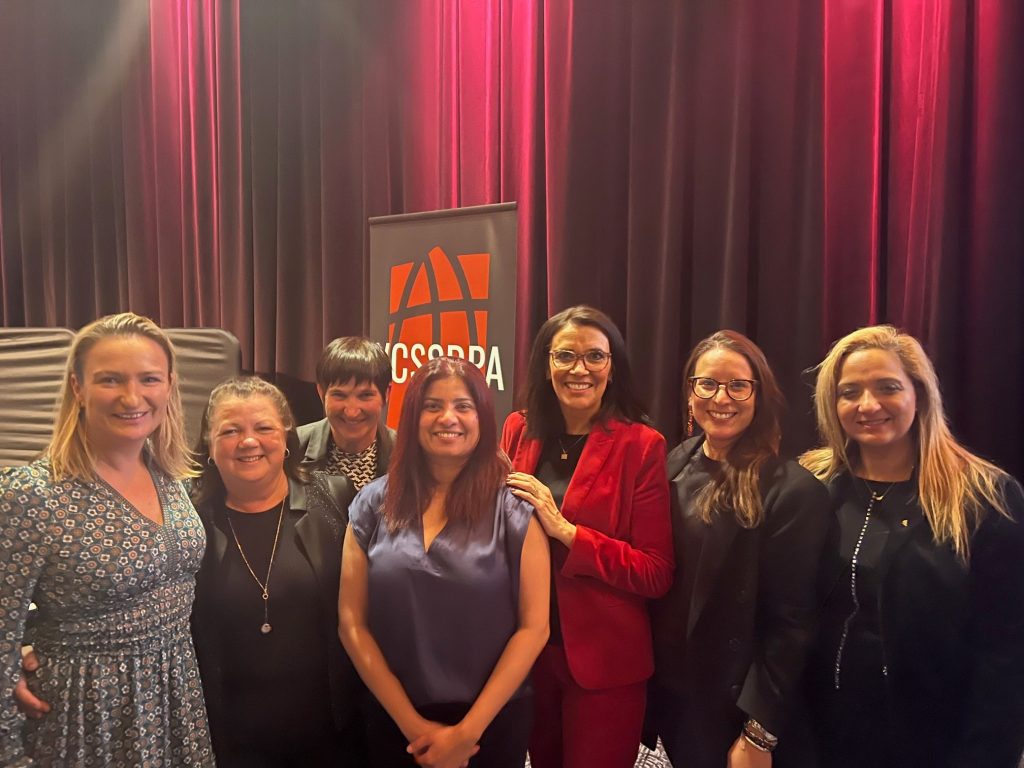 Over 500 secondary school educators and leaders attended their the 26th annual Women in Leadership dinner to acknowledge the power of education and honour the incredible contribution, challenges, and achievements of women in leadership roles.
Proud Yankunytjatjara Wirangu woman, Shelley Ware, the keynote speaker inspired us with her passion and encouragement to create culturally aware and inclusive communities.
Our very own Nirosha Dissanayake, General Manager – Business & Relationship took to the stage to share her personal journey and the highlight the importance of building resilience to navigate through life's challenges.
Congratulations to everyone involved at the VCSSDPA for organising such a wonderful and memorable evening.
BACK